The future of Irish Football
Jan 31, 13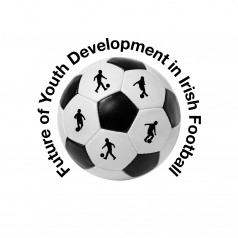 Brian Kerr was on Newstalk talking about St. Kevins Boys FC and how they are developing kids at each and every age group year after year. Click on the link here Future of irish Football.
Kevins Academy Director Ken Donoghue speaks how the club has evolved over the last 13 years and how the clubs in Ireland are the ones trying to develop the kids at the youngest ages, before the FAI get a hold of them with their Emerging Talent Programme at age 13/14. He goes on to say that there is a complete lack of involvement from the FAI before this age.
On the Monday 25th March I'll be organising a talk about the 'Future of Irish Football', I hope to have the venue and speakers confirmed in the following days.
If you want to find out more, keep an eye on the website and Facebook page.
Facebook comments:
comments
404